Dental Associates of Northern Virginia Blog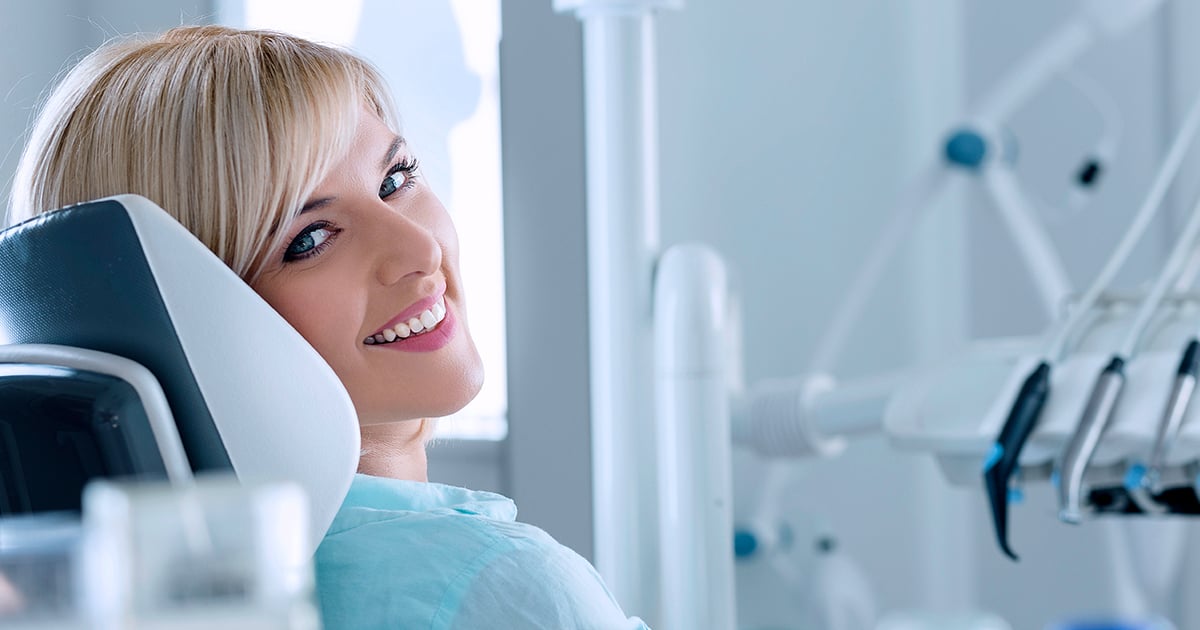 Posted under:
General
| Posted on: December 14, 2016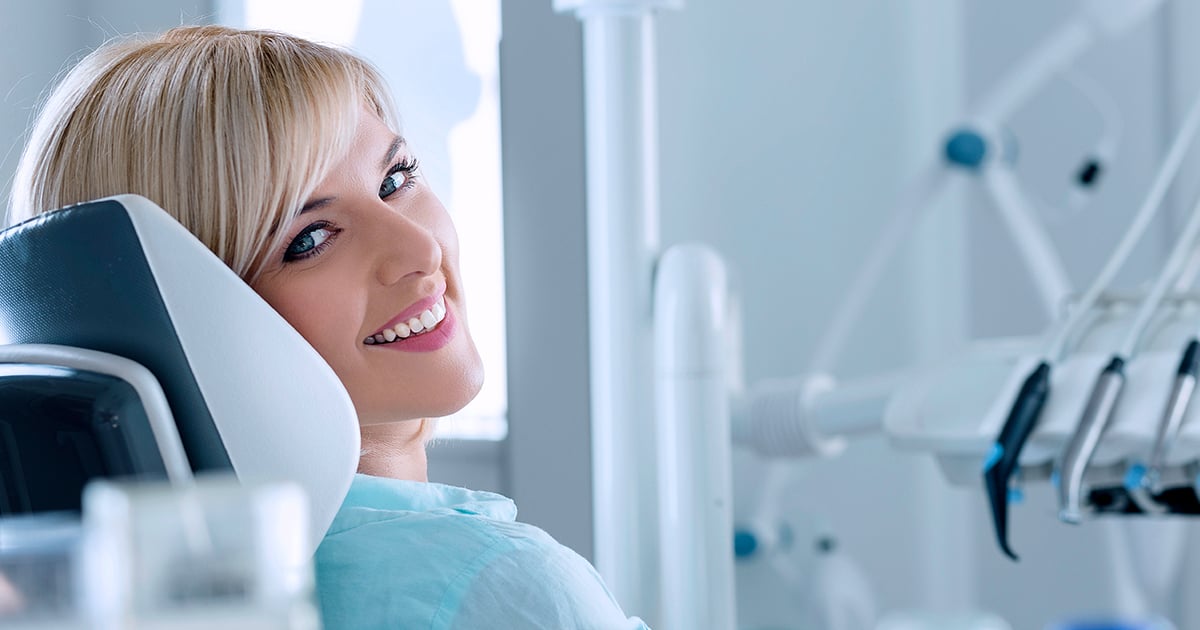 Finding the best affordable dentist to place your implants can be a challenge. Many dental care providers are qualified to place implants, but they're not all equally skilled. Some attained their knowledge and experience in a weekend class or a short training program. Others have extensive hands-on experience under their belts. Implants are long-term solutions, so you want yours to […]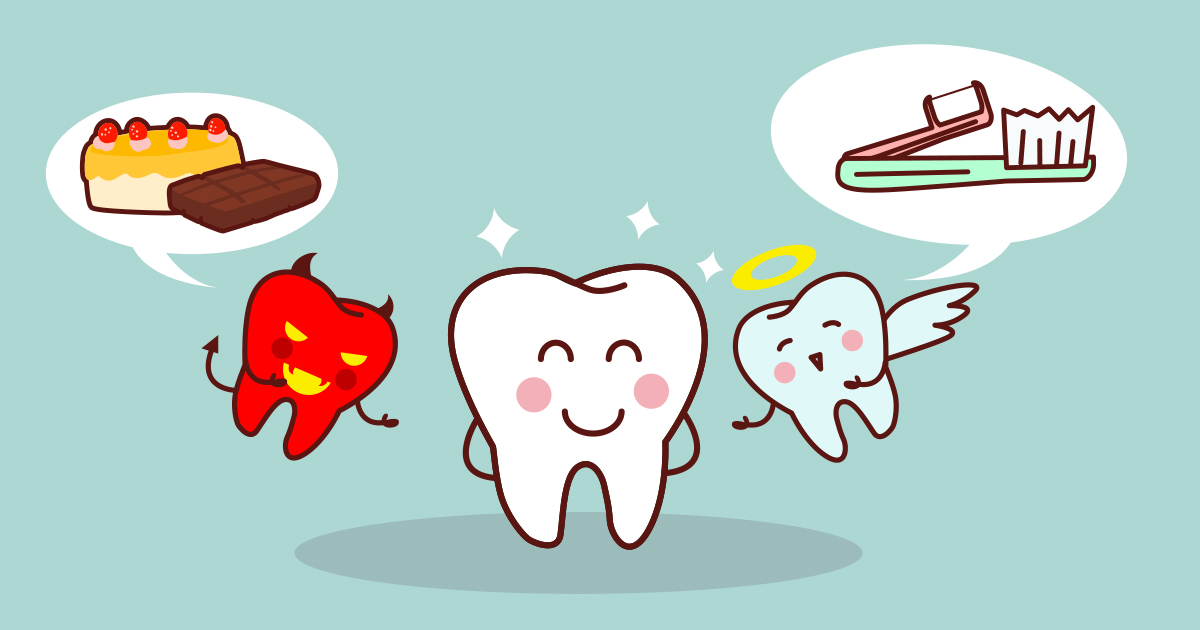 Posted under:
General
| Posted on: August 24, 2016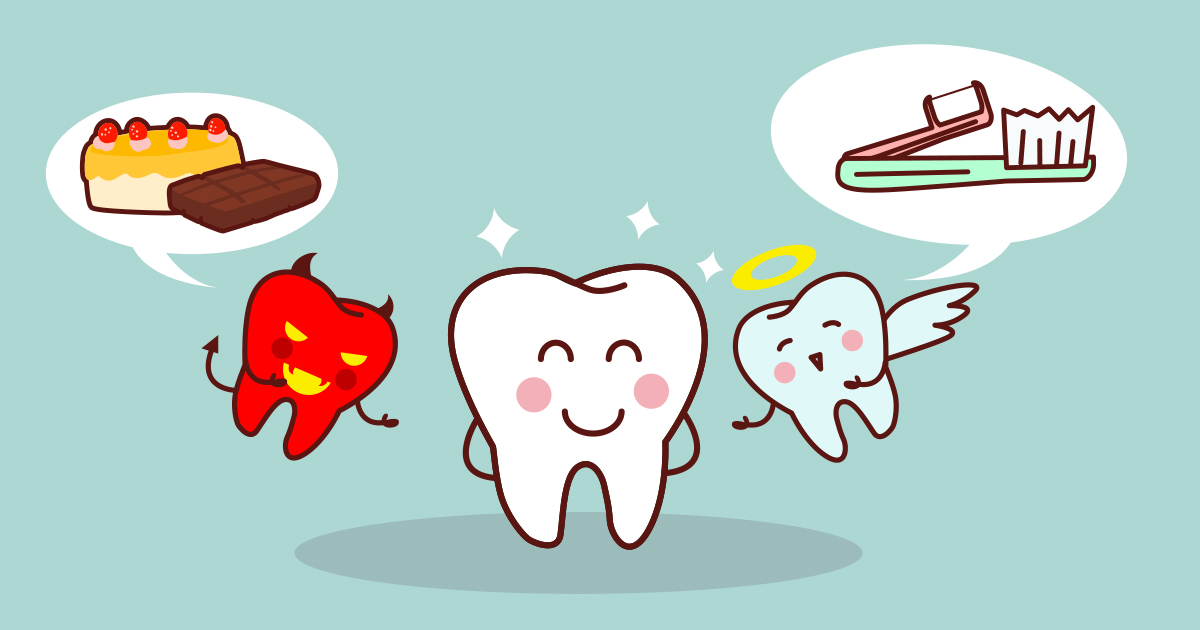 Everyone has a few bad habits, and some of the things we do unconsciously might be wrecking our teeth. Dentists frequently see patients with cavities, excessive wear-and-tear, tooth damage, and even gum disease and tooth loss. Many of those patients could have prevented the damage by modifying a few behaviors. Listed below are nine of the most common bad dental […]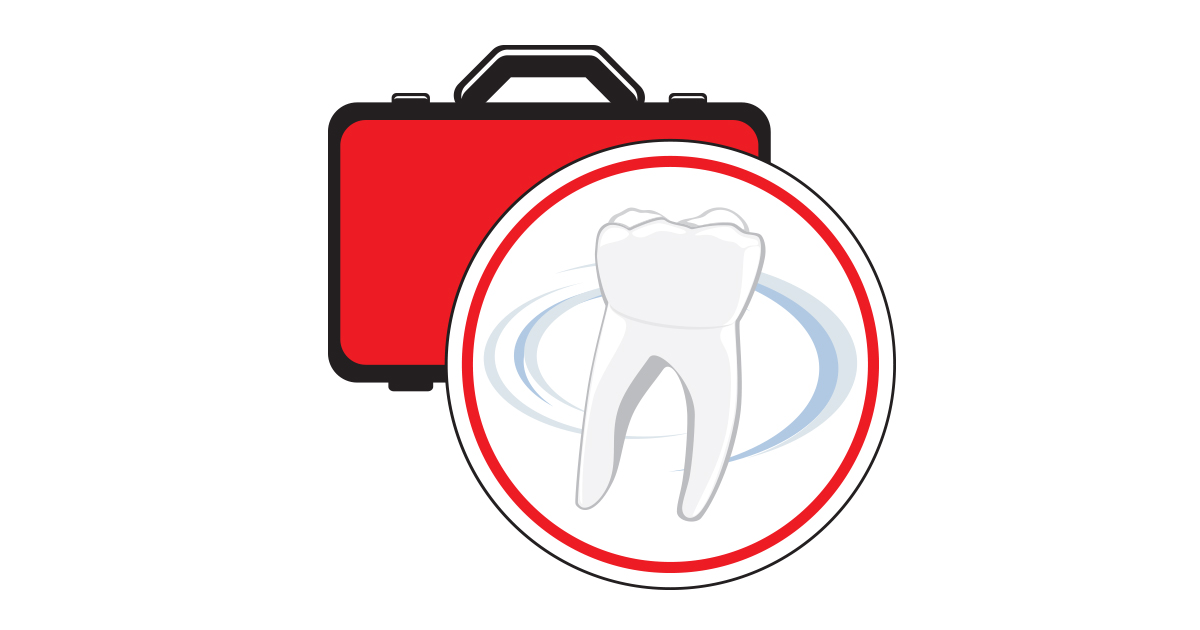 Posted under:
General
| Posted on: August 21, 2016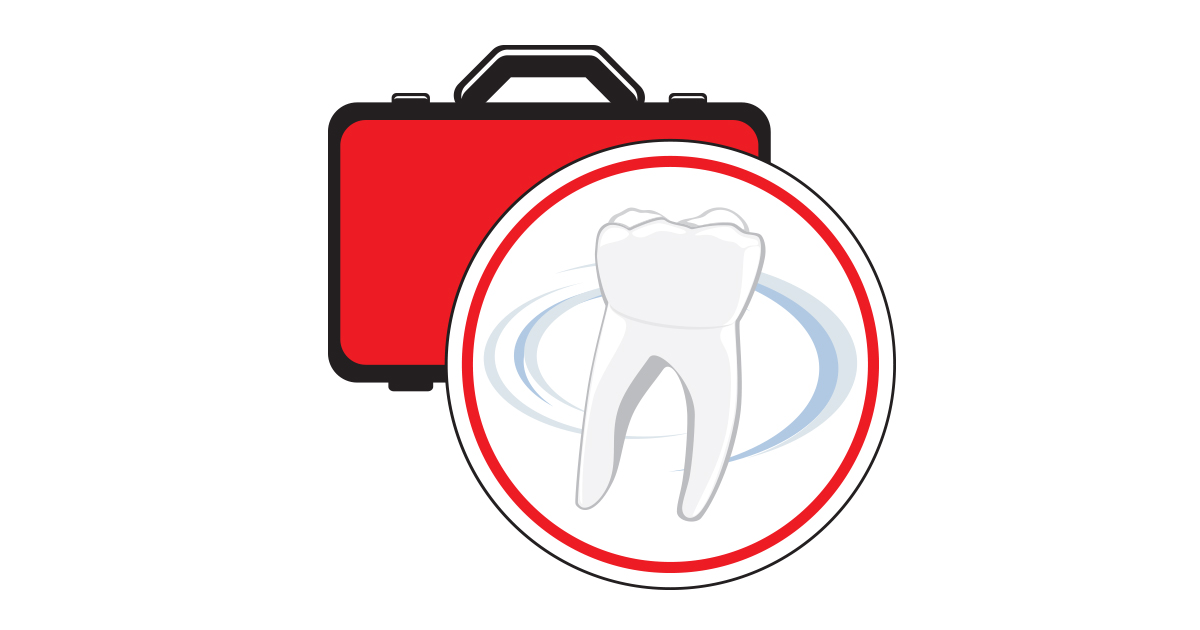 The perfect vacation plan never includes a sudden toothache, a lost crown, or an accident that knocks out your tooth. Unfortunately, it may be difficult to obtain emergency dental care when you're away from home. An emergency dentist may not be available at your destination, so knowing how to handle a dental emergency while traveling is critical. Here are a […]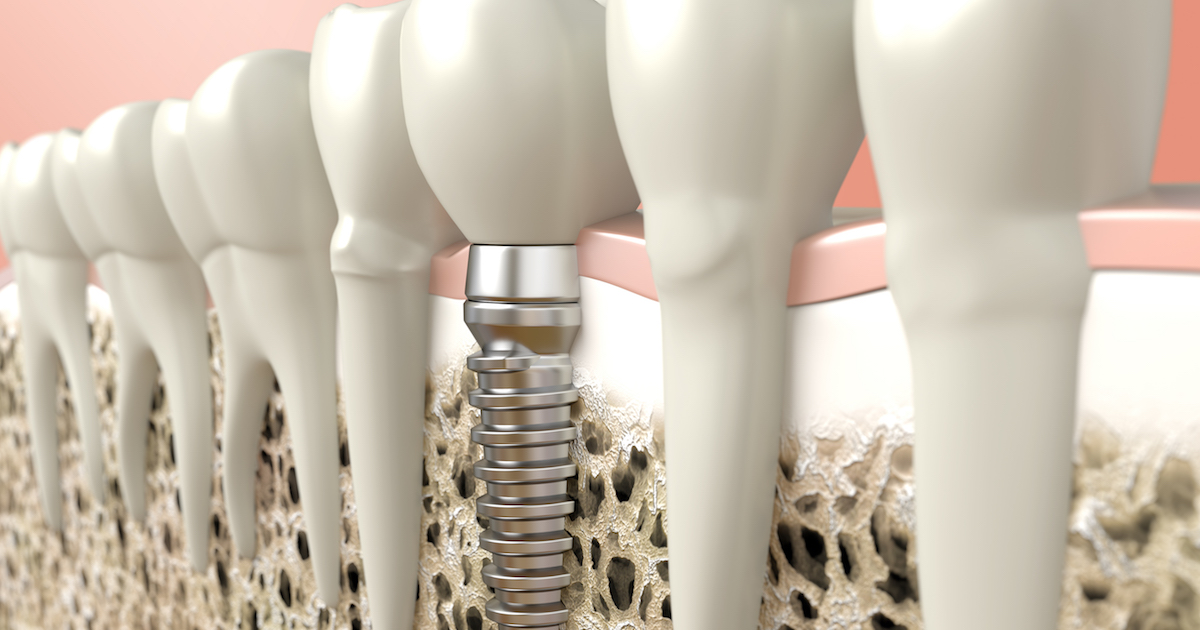 Posted under:
General
| Posted on: August 18, 2016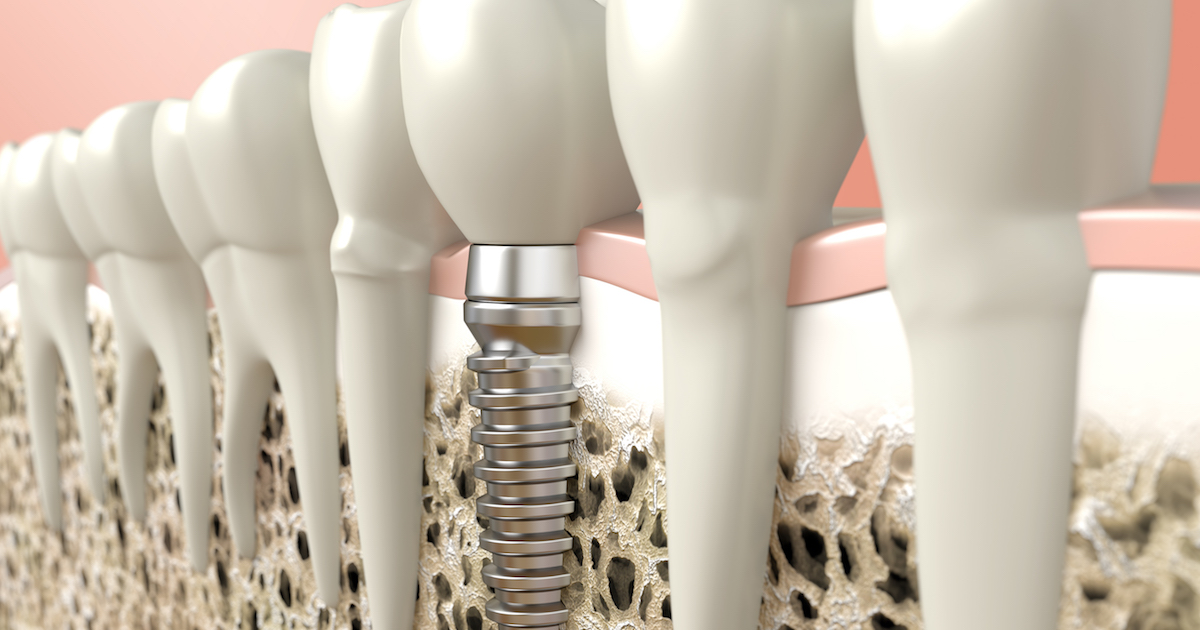 There's no need to struggle with missing teeth when a dental implant can restore your smile to its full glory. See how a dental implant can greatly improve your smile.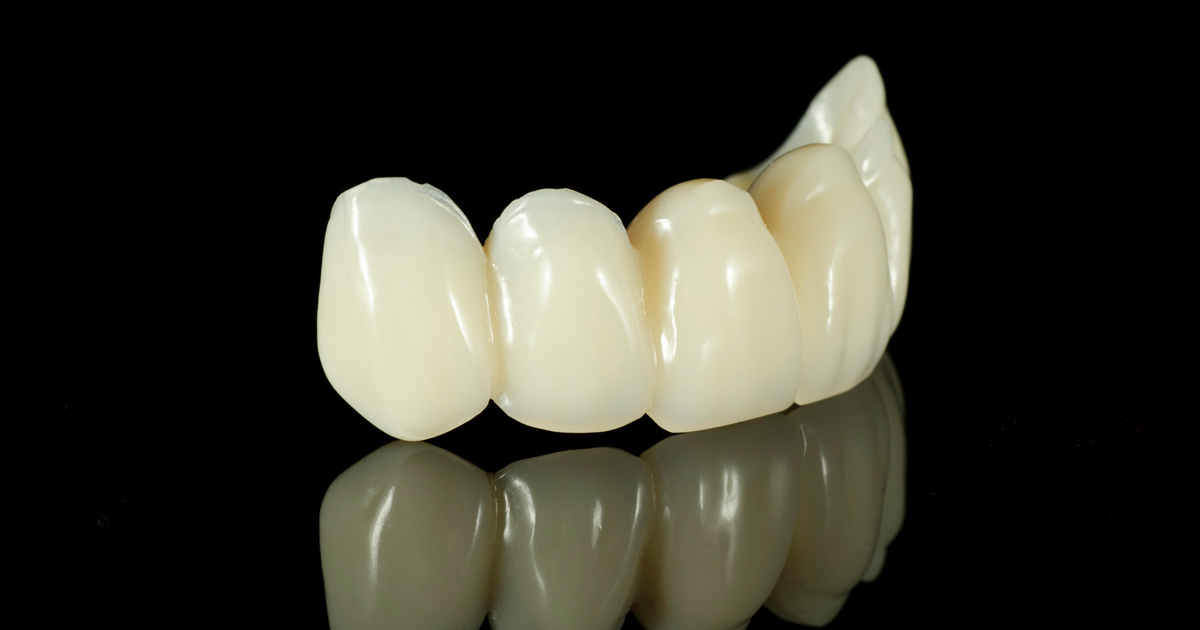 Posted under:
General
| Posted on: August 10, 2016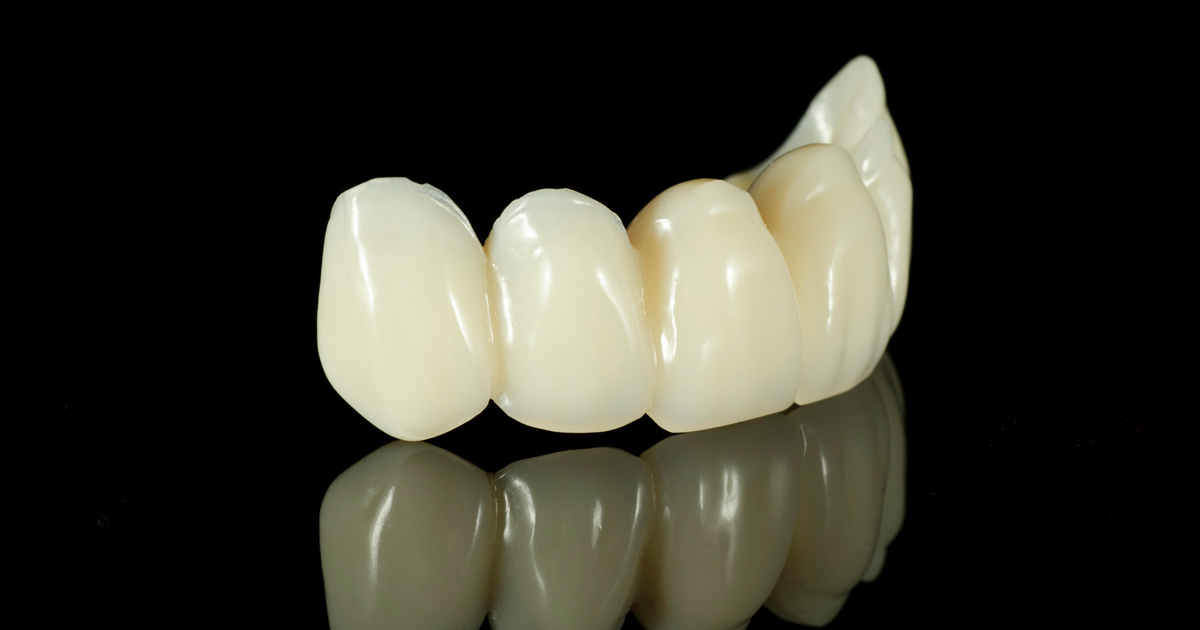 If your smile has a gap because you've lost one or more teeth, an affordable dentist can correct it with a dental bridge. Bridges consist of two or more crowns on both sides of the gap and false teeth in between to replace the missing teeth. The teeth serving as anchors are abutment teeth, and the false tooth is called […]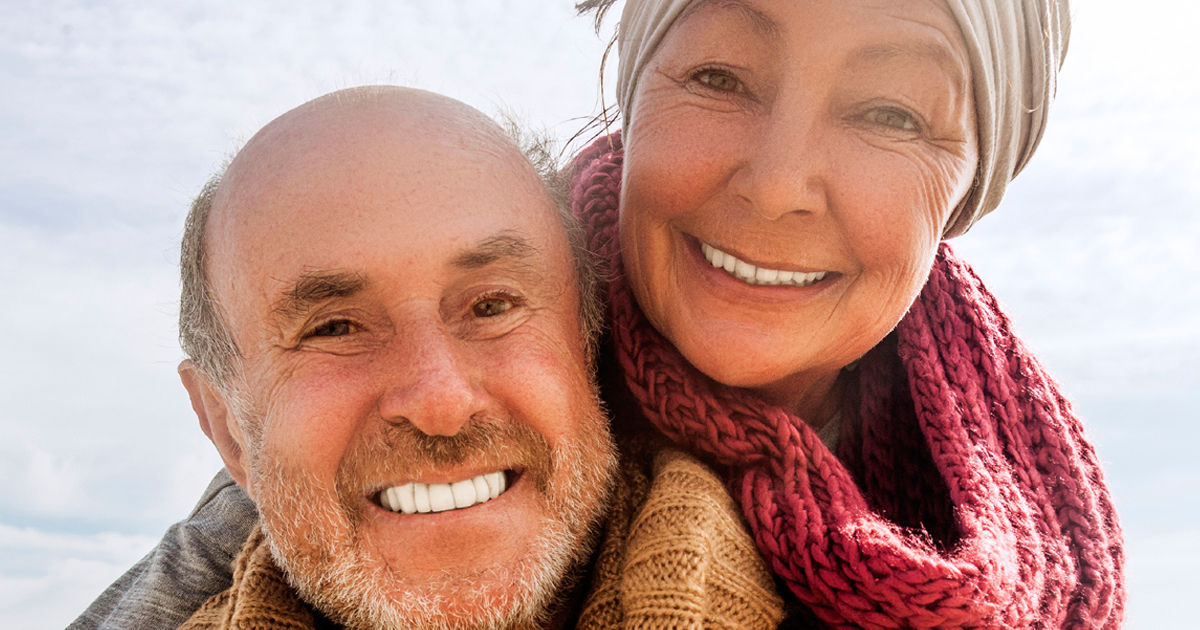 Posted under:
General
| Posted on: August 7, 2016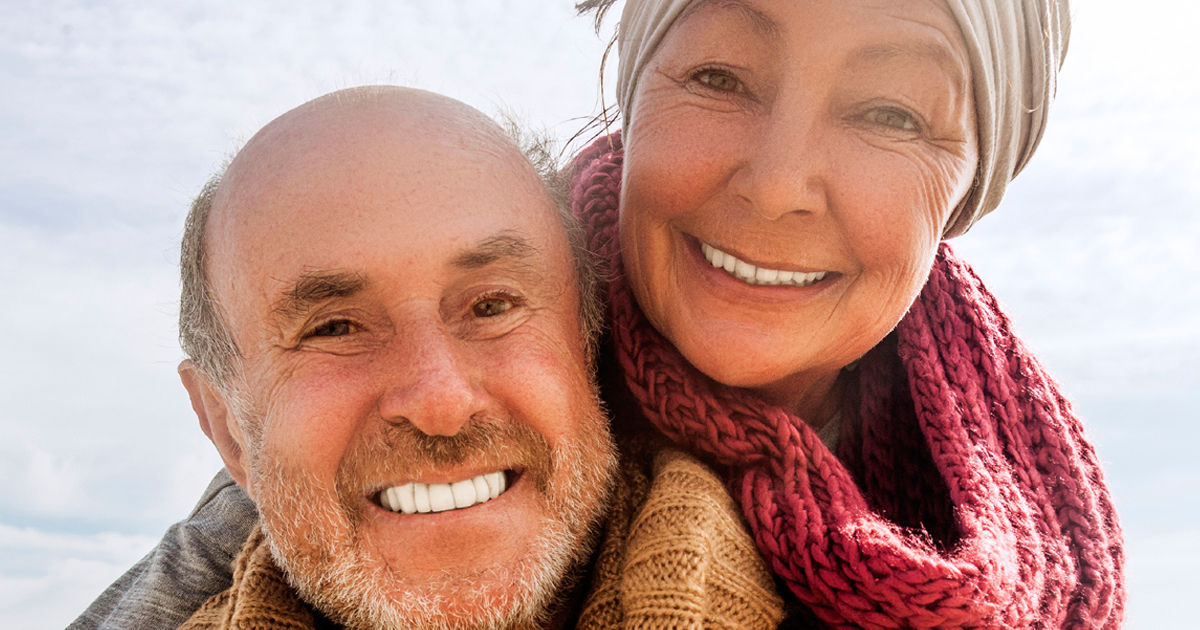 Countless people have lost one or more teeth to tooth decay, gum disease, or injury. In the past, restoration options were limited to removable dentures and fixed bridges. Dental implants are today's preferred way to regain a beaming smile without harming any of your healthy teeth. Almost anyone with missing teeth could be a great candidate for affordable dental implants. […]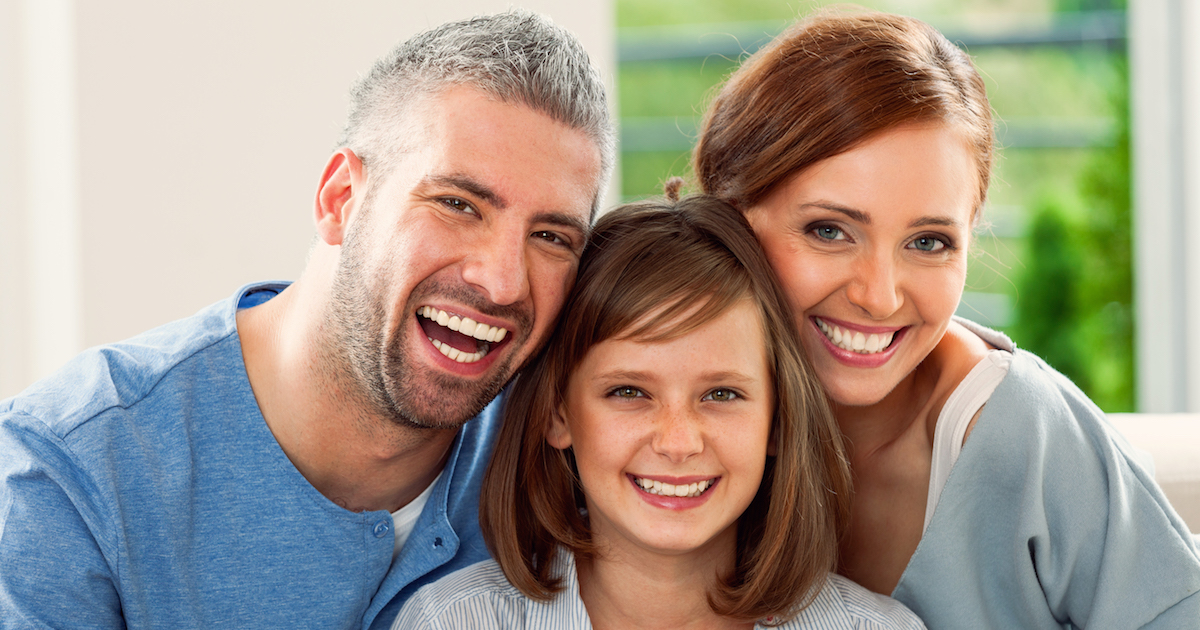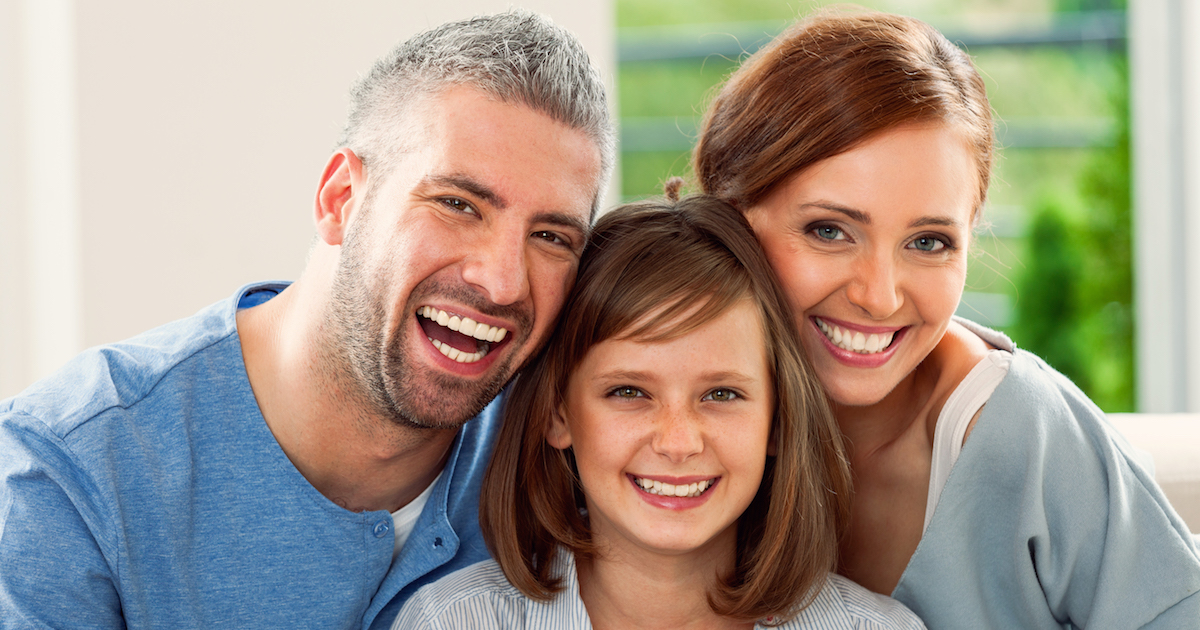 Dental crowns are permanent dental caps that are placed over a damaged tooth to improve its appearance and strength. They are an incredibly common type of dental restoration and are available from every affordable dentist Northern Virginia. Dental crowns can be made from several kind of materials, such as porcelain, ceramic, resin, and stainless steel. The type you receive will […]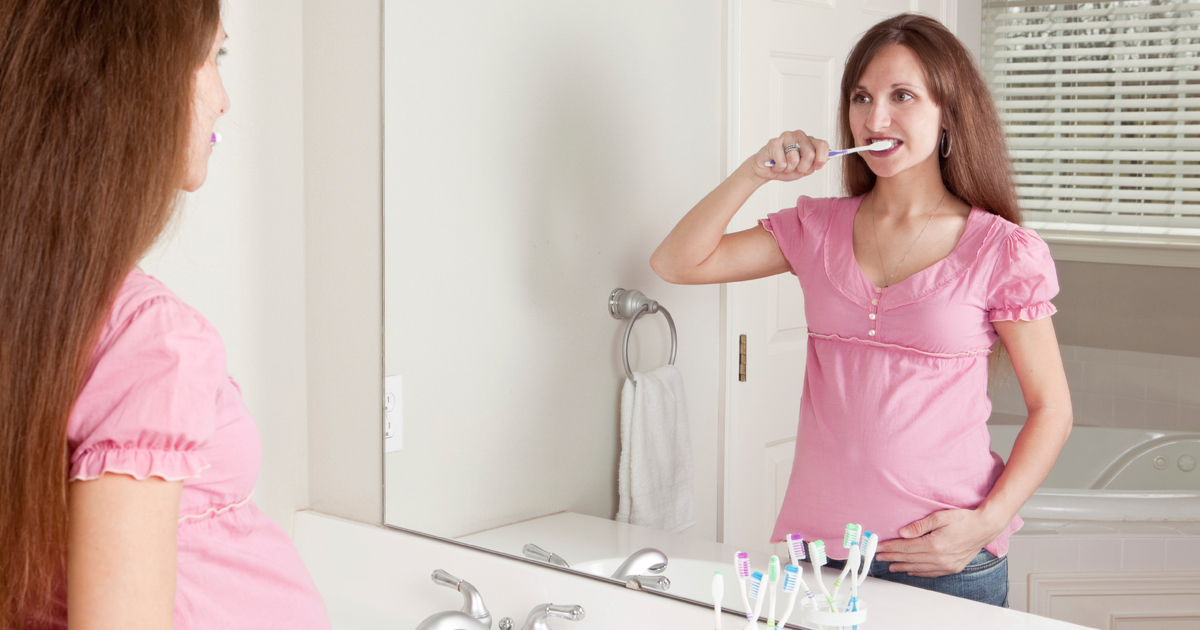 Posted under:
General
| Posted on: July 27, 2016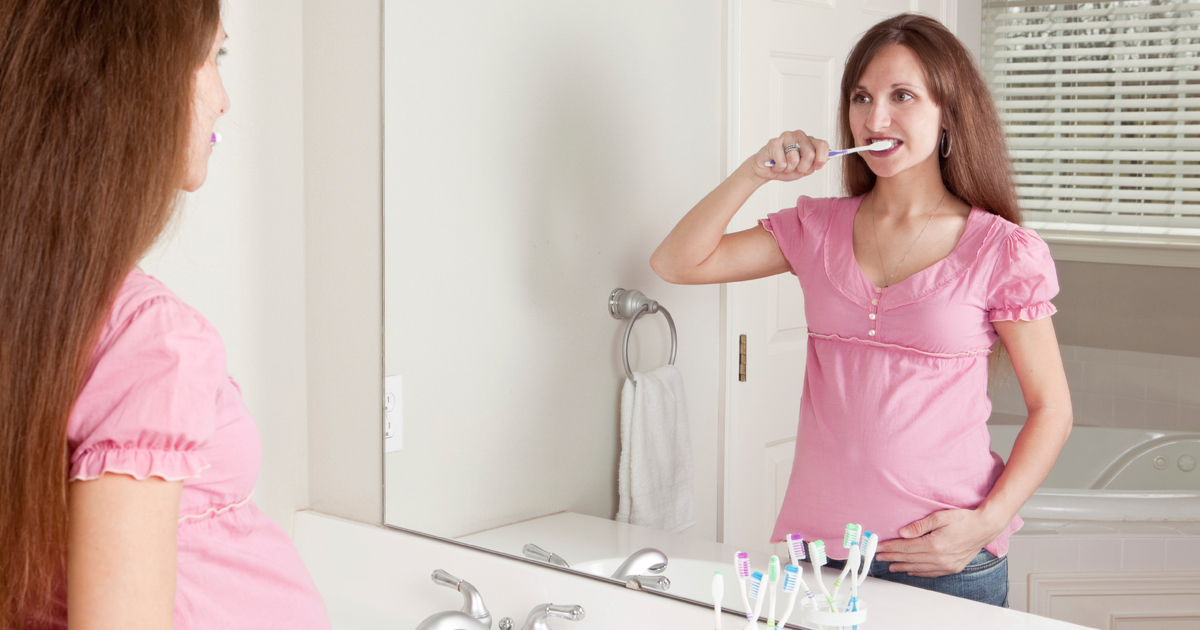 Hormonal changes during pregnancy can increase your risk of developing gum disease, so it's important to take care of your teeth and gums before and during your pregnancy and after you deliver. Before you attempt to get pregnant, seek an affordable dentist, and request a full dental exam and professional dental cleaning. Your dentist at your Northern Virginia dental care […]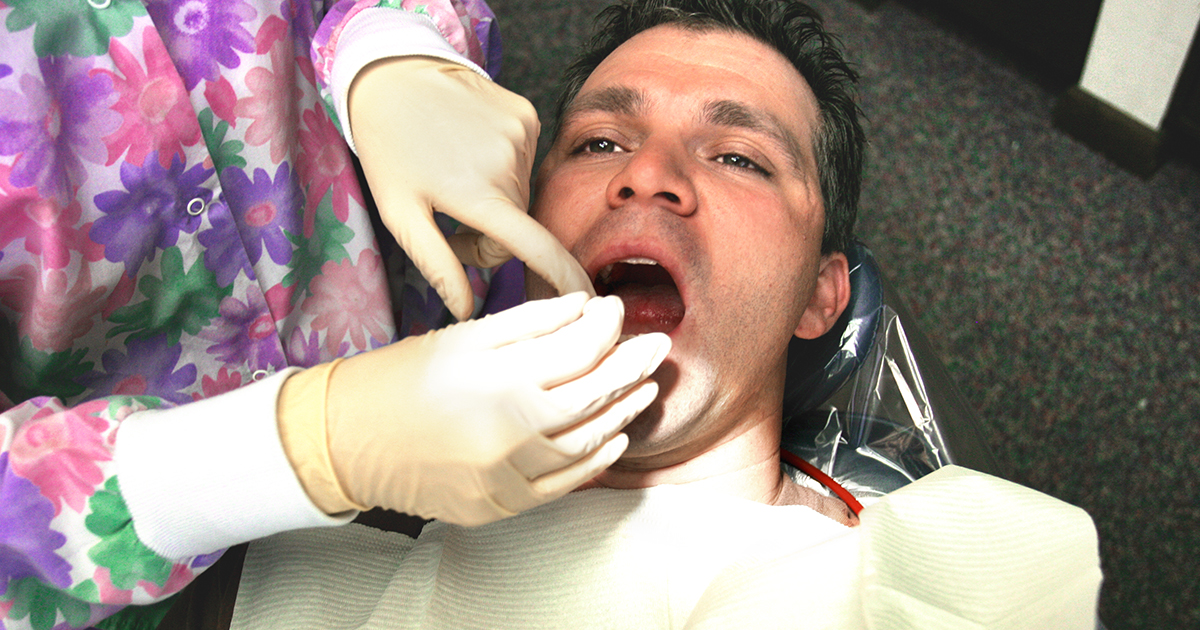 Posted under:
General
| Posted on: July 24, 2016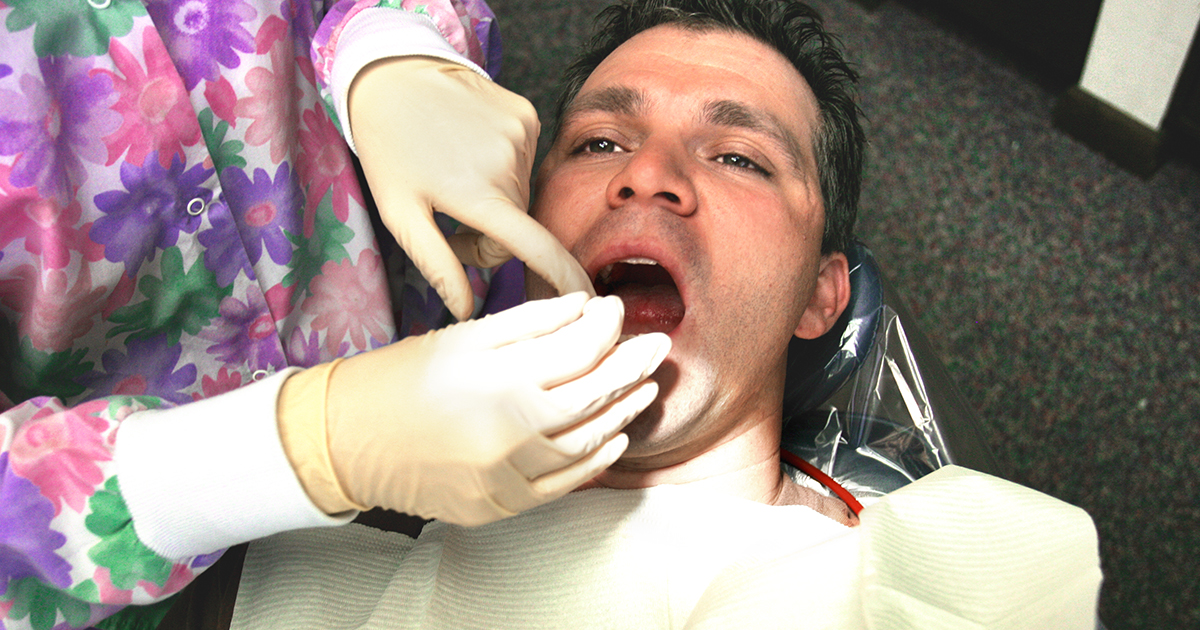 Endodontics is an affordable dental care specialty that treats diseases affecting the inside of teeth. Root canals are the most common type of endodontic treatment. To understand how the treatment works, it helps to examine the anatomy of a tooth. Under the layers of white enamel and dentin, there is a center containing soft tissue; this is called the tooth's […]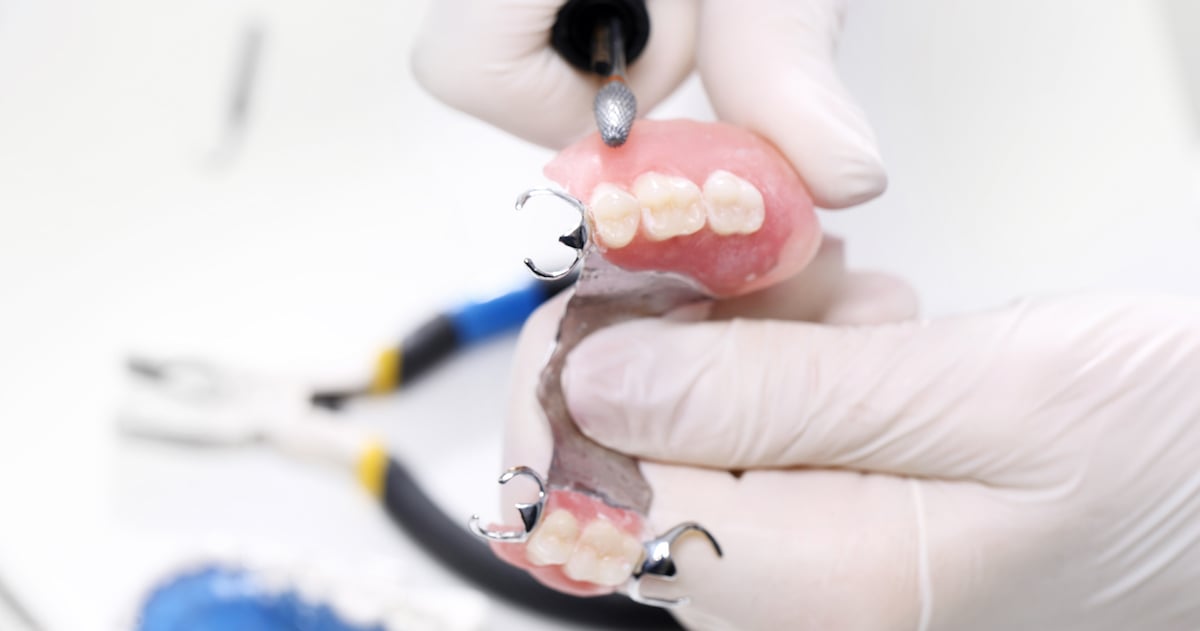 Posted under:
General
| Posted on: July 21, 2016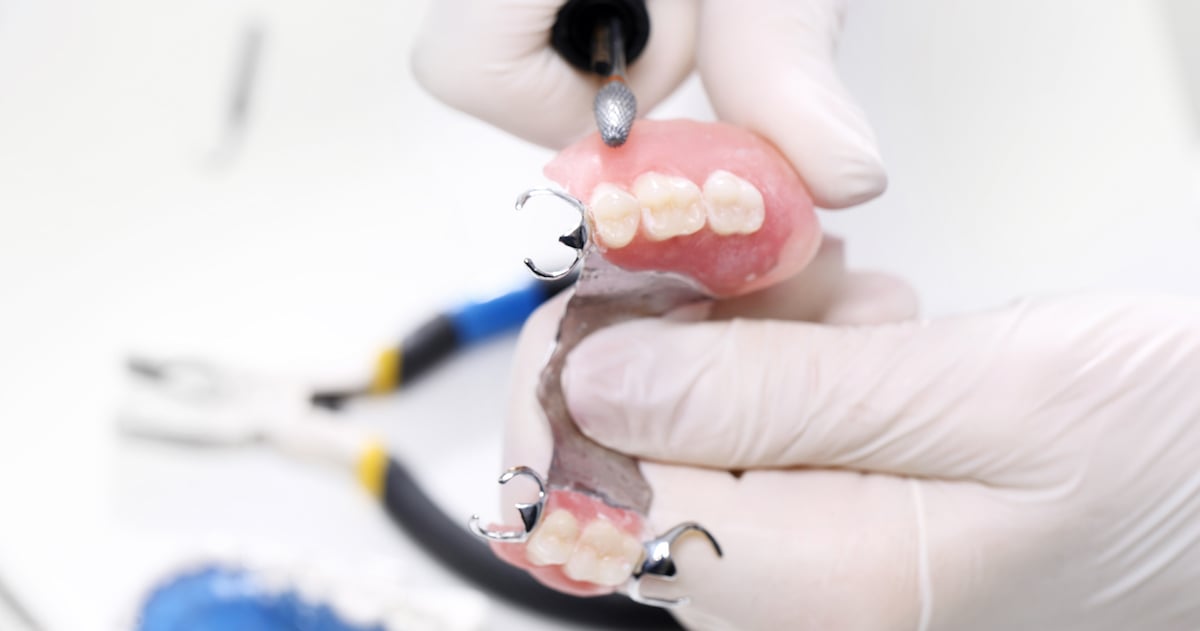 Are you unhappy and uncomfortable because you're missing one or more teeth? See how dental bridges can make you smile with comfort and confidence again.